PENGARUH BLANCHING TERHADAP MUTU KIMIA DAN ORGANOLEPTIK UMBI YAKON (Smallanthus sonchifolius)
Abstract
Abstrak. Penelitian ini bertujuan untuk mengetahui pengaruh blanching terhadap mutu kimia (aktivitas antioksidan dan kandungan fruktooligosakarida) dan organoleptik (tekstur dan warna) umbi yakon. Dalam penelitian ini digunakan umbi yakon dengan ketebalan irisan 0,5 cm, proses blanching dengan suhu 90oC selama 3, 5, dan 7 menit. Instrumen yang digunakan dalam penelitian ini adalah spektrofotometer UV-Vis (uji aktivitas antioksidan), HPLC (uji kandungan fruktooligosakarida), texture analyzer, dan colour reader. Hasil menunjukkan bahwa proses blanching memberi pengaruh secara signifikan dalam meningkatkan kecerahan umbi yakon, menurunkan nilai aktivitas antioksidan, dan tekstur. Blanching tidak berpengaruh secara signifikan terhadap kandungan fruktooligosakarida dalam umbi yakon. Berdasarkan hasil uji kesukaan, panelis lebih menyukai umbi yakon dengan perlakuan blanching selama 3 menit untuk tekstur dan 7 menit untuk warna.
Kata Kunci : blanching, antioksidan, fruktooligosakarida, tekstur, warna
Abstract. The aim of this study was to determine the effect of blanching on chemical (antioxidant activity and fructooligosaccharide content) and organoleptic (texture and color) quality of yacon tubers. In this study yacon tubers were used with a slice thickness of 0.5 cm, temperature of blanching process was 90 oC for 3, 5, and 7 minutes. The instruments used in this study were UV-Vis spectrophotometer (antioxidant activity), HPLC (fructooligosaccharide), texture analyzer, and color reader. The results showed that the blanching process had a significant influence in increasing the brightness of yacon tubers, decreasing the value of antioxidant activity, and texture. Blanching did not significantly affect the fructooligosaccharide content in yacon tubers. Based on the preference test, panelists chose yacon tubers with blanching treatment 3 minutes for texture and 7 minutes for color.
Keywords : blanching, antioxidant, fructooligosaccharide, texture, color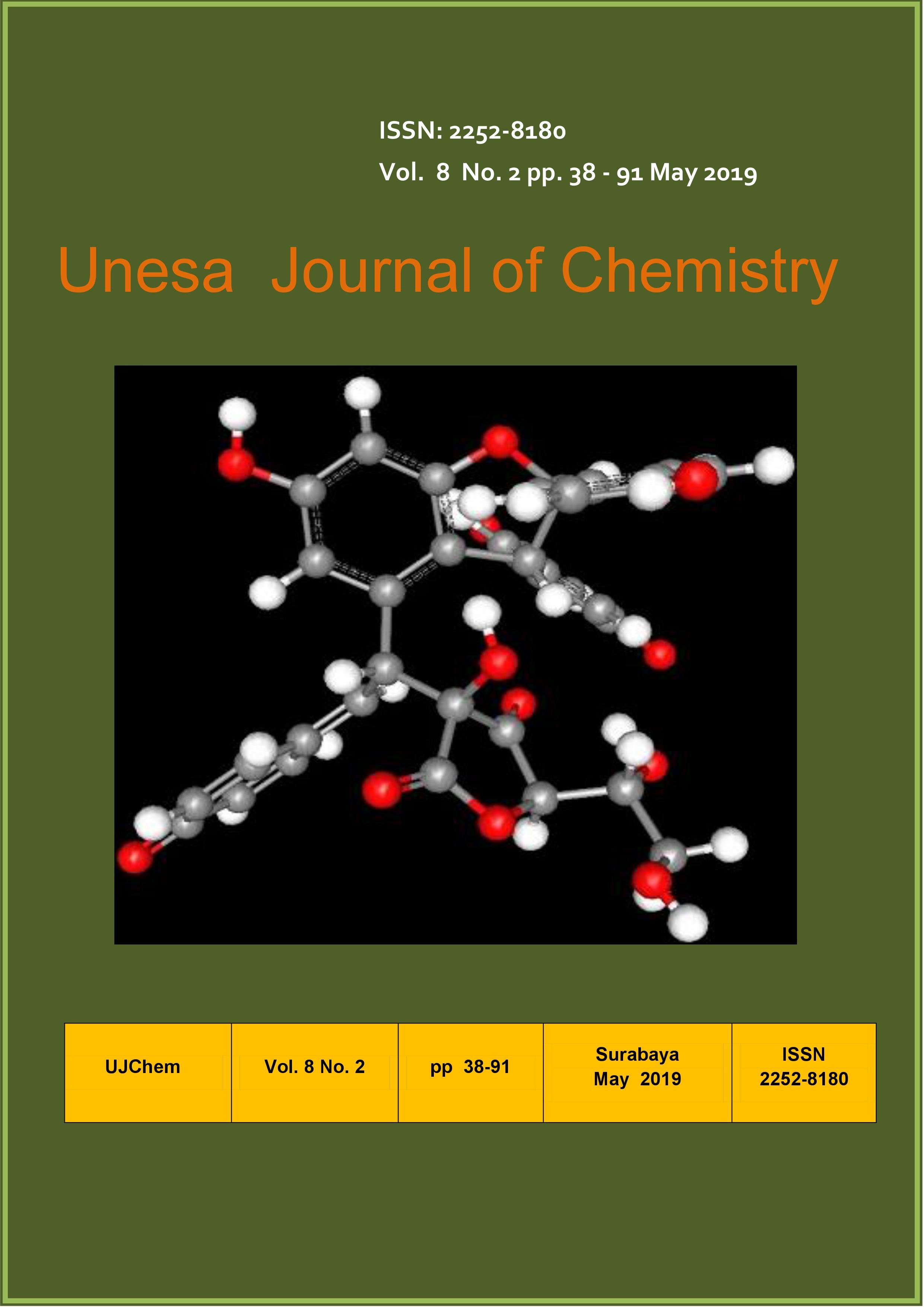 Abstract View: 16

PDF Download: 37