PENGEMBANGAN MODEL KOMPOSIT DARI GRAPHENE DENGAN POLIETILENA SEBAGAI BAHAN DASAR ROMPI ANTI PELURU MELALUI METODE KOMPUTASI
ARI WIELIYANI

I GUSTI MADE SANJAYA
Abstract
Abstrak. Tujuan penelitian ini adalah untuk mengembangkan model komposit dari graphene dan polietilena serta mengetahui kekuatannya terhadap peluru. Pemodelan komposit menggunakan perangkat lunak AVOGADRO dan untuk perhitungan komputasi terhadap model menggunakan perangkat lunak SIESTA. Simulasi ketahanan terhadap peluru dilakukan dengan menggunakan sub software dari ANSYS. Hasilnya menunjukan bahwa model komposit yang mampu bertahan dari tembakan peluru adalah graphene 60% dan graphene 70%. Simulasi dilakukan dengan ketebalan komposit awal 1 mm dengan peluru berkecepatan awal 600 m/s dan bermassa 50 gram. Selanjutnya dilakukan variasi dengan ketebalan 4, 7, 10, dan 13 mm pada model komposit dan digunakan peluru berkecepatan 1200 m/s dengan massa 50 gram. Hasil menunjukan bahwa model komposit dengan ketebalan 13 mm dapat menahan peluru dengan kecepatan 1200 m/s.
Kata Kunci : Graphene, Polietilena, AVOGADRO, SIESTA, ANSYS
Abstract The purposes of this research is model composite development from graphene and polyethylene as well as knowing it's strength against bullets. Modelling of composite used AVOGADRO software and for computational calculation used SIESTA software. Bullets resistance simulation performed by ANSYS software. Results showed the composite model that withstand from bulletshot is graphene 60 % and graphene 70%. Simulation perfromed used 1 mm thickness of composite with 600 m/s bullets speed and 50 gram mass. Then simulation performed by used thickness variation 4, 7, 10, 13 mm to composite model and used 1200 m/s bullets velocity with 50 gram mass. results showed the composite model with 13 mm thickness can withstands the bullets.
Keywords : Graphene, Polyethylene, AVOGADRO, SIESTA, ANSYS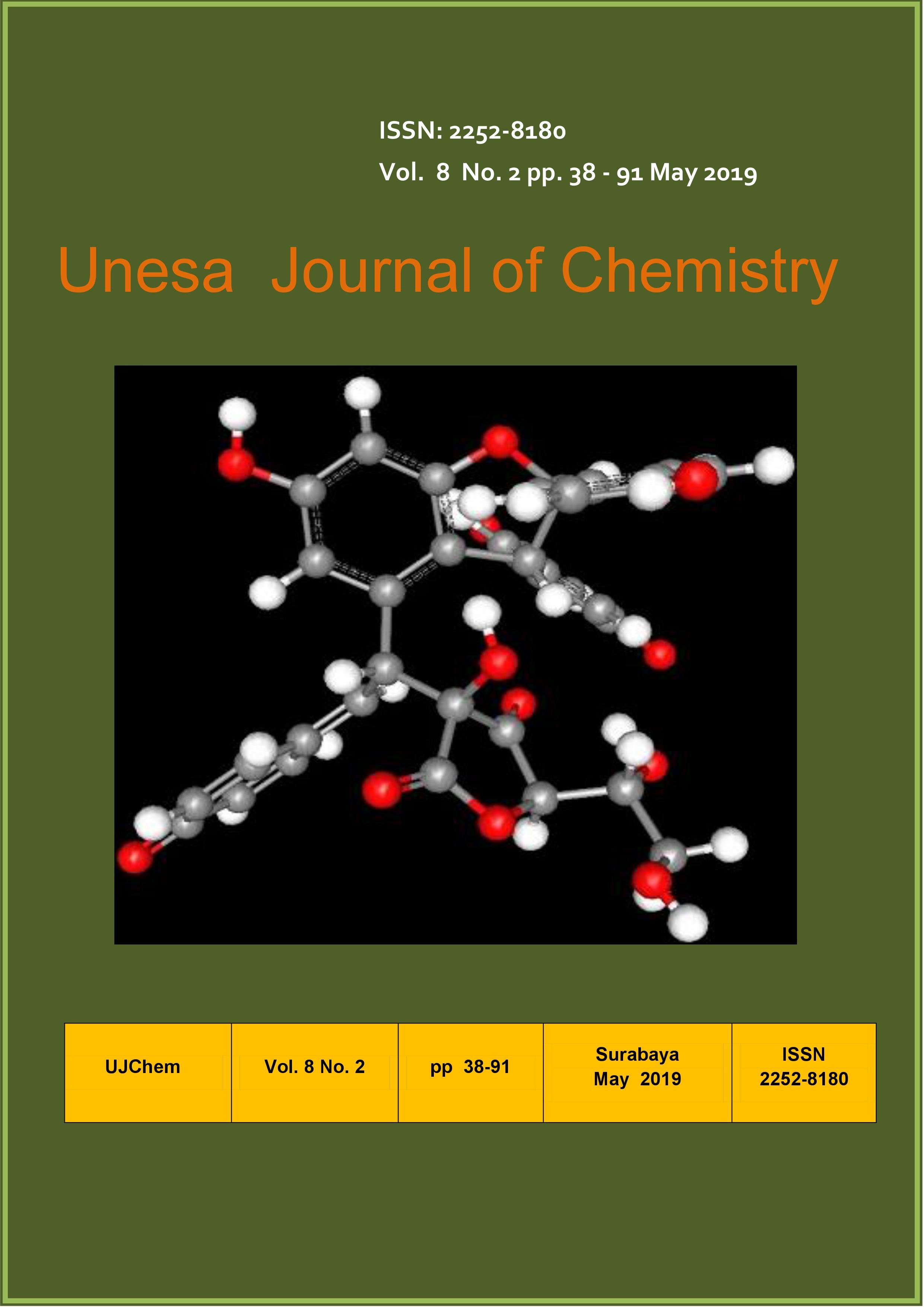 Abstract View: 16

PDF Download: 41