HUBUNGAN ANTARA RELIGIUSITAS TERHADAP KENAKALAN REMAJA
Adhek Kaysa Kurnia Nafisa

Universitas Negeri Surabaya

Siti Ina Savira

Universitas Negeri Surabaya
Abstract
Abstrak
Penelitian ini bertujuan untuk dapat mengetahui bagaimana hubungan antara religiusitas terhadap kenakalan remaja. Subjek yang digunakan dalam penelitian ini adalah mahasiswa dari salah satu jurusan di Universitas yang ada di Surabaya dengan jumlah subjek sebanyak 417 orang. Teknik pengambilan datapada penelitian ini menggunakan skala religiusitas dan skala kenakalan remaja. Teknik analisis data pada penelitian ini adalah uji normalitas menggunakan Kolmogrov Smirnov, dan uji linearitas menggunakan Test for Linearity, sedangkan pada uji hipotesis menggunakan Product Moment Pearson dengan bantuan SPSS versi 25. Pada penelitian ini menunjukkan bahwa Hipotesis Ha diterima yang artinya terdapat hubungan antara variabel religiusitas dengan variabel kenakalan remaja pada mahasiswa dengan nilai signifikansi 0,000, yang berarti 0,000 < 0,05. Nilai korelasi yang didapatkan sebesar -0.681 yang tergolong kategori korelasi yang kuat dan memiliki sifat hubungan negatif antara religiusitas dengan kenakalan remaja.
Kata Kunci: Kenakalan remaja, religiusitas, korelasi, mahasiswa.
Abstract
This research aims to test the relationship between religiosity against juvenile delinquency. The subjects used in this study were students from one of the departments at the University in Surabaya with a total of 417 subjects. The data collection technique in this study used a scale of religiosity and juvenile delinquency scale. The data analysis technique in this study is the normality test using the Kolmogrov Smirnov test, and the linearity test using the Test for Linearity, while the hypothesis testing uses Pearson Product Moment with the help of SPSS version 25. This study shows that Hypothesis Ha is accepted, which means that there is a relationship between the variable religiosity. The juvenile delinquency variable in collage students with a significance value of 0.000, which means 0.000 < 0.05. The correlationvalue obtained is -0.681 which is classified as a strong correlation category and has a negative relationship between religiosity and juvenile delinquency.
Keywords: juvenile delinquency, correlation, religiosity, collage students.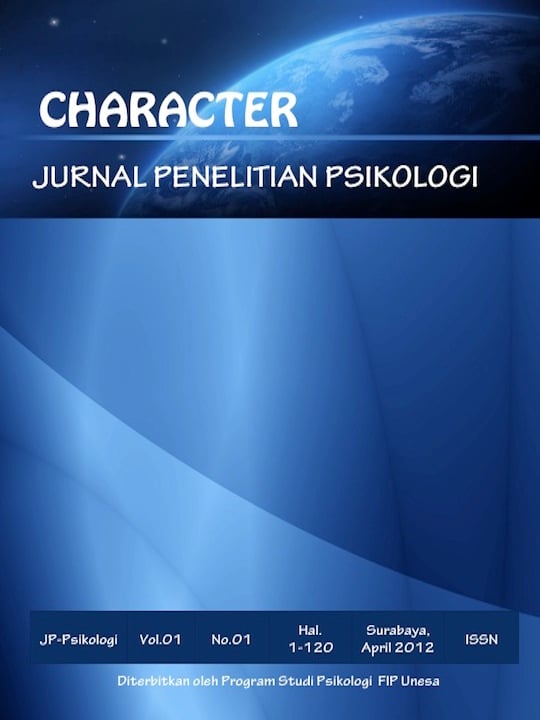 Abstract Views: 315


PDF Downloads: 829